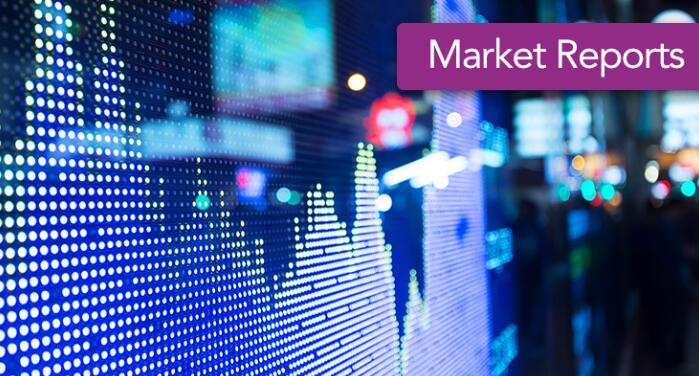 Coatings Market
With the continuous development of the economy, coatings companies attending CHEMVINA in recent years were more and more, enterprises focus on the aspects of paint and coating raw materials, many customers were interested in colors chemicals, especially for plastic and rubber products.

Several years during the fair, we organized several exhibitors to visit Vietnam ink and coatings association and related local coatings enterprises, the exhibitors reflect well, vice chairman of Vietnam's paint and ink association introduced industry status, and discussed with coatings enterprises.
Since 1993, Vietnam's economy gradually entered the track of fast growth, annual growth rate as high as 8%. The Asian Bank estimates that Vietnam will become one of the fastest developing speeds in the Asian economy.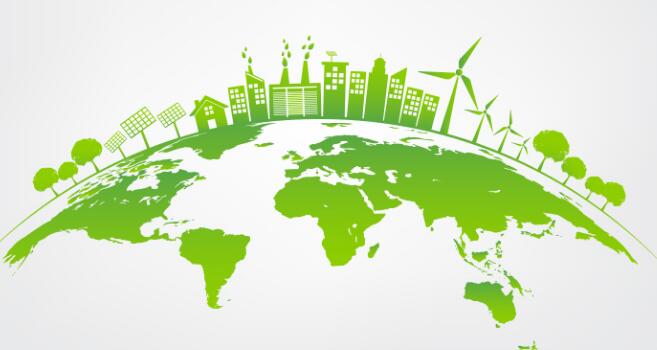 Covestro Expands its Circular Economy Portfolio to All Major Regions
With the
ISCC (International Sustainability and Carbon Certification) PLUS
certification of its production site in Baytown, Texas,
Covestro
is significantly expanding the reach of its product portfolio for the circular economy.
The Baytown site is the company's largest operating facility in North and South America and its third-largest production site worldwide.
This most recent achievement is significant, with all of Covestro's major sites now certified by the internationally recognized ISCC PLUS standard.
In addition to Baytown, certified sites include Leverkusen, Dormagen, Krefeld-Uerdingen (Germany), Shanghai (China), Changhua (Taiwan), Map Ta Phut (Thailand), Antwerp (Belgium) and Filago (Italy).